Three US-based surgeons namely: Dr. Yaw Boachie-Adjei, a hand, shoulder and elbow surgeon at the Southeast Permanente Medical Group in Atlanta together with, Dr. Drew J. Brown IV of the St Lucie Medical Center, Florida and Dr. Stephen Becher with the Atlanta Medical Center, visited the FOCOS Orthopaedic Hospital from Monday, February 5, to Saturday, February 10, 2018 as part of the FOCOS volunteer mission.
As part of transferring knowledge, the team together with Prof. Emeritus Oheneba Boachie-Adjei, FOCOS Founder and President, as well as Dr. Joseph Ogyaadu, the Associate Medical Director and head of the orthopedic department at the hospital, successfully organized a free Continuing Professional Development (CPD) program on Friday 9th February, 2018 which saw about 80 participants from various health institutions in Ghana.

Prior to his visit, Dr. Yaw Boachie-Adjei had been at the facility several times already, but what made this particular visit special was the fact that he came as an attending surgeon. "I have been here before, this is actually my first time coming as an attending surgeon so my goals are to just continue to contribute more each time I come," Dr Boachie-Adjei said. He added that he would like to also bring more of his colleagues along with him, just continue bringing talents and knowledge from the US but for the US team to benefit from FOCOS as well.
Dr. Drew J. Brown IV who trained with Dr. Yaw Boachie-Adjei also worked with the President and Founder of FOCOS Orthopaedic Hospital Prof. Emeritus Oheneba Boachie-Adjei through training and that was how he heard about the FOCOS volunteer program and decided to visit the hospital for the first time and help with his expertise.
Commenting on his visit, Dr. Drew said, "Personally I have known of the FOCOS organization for a number of years after meeting Dr. Yaw Boachie-Adjei. We are friends and trained together and I worked with Dr. Oheneba Boachie-Adjei a couple of times through my training. I actually did spine training to figure out my path in life. I am here for a possible extended time, hopefully 4 to 6 weeks to help the people of Ghana. I am also here to learn the culture, enjoy the food and get as many experience as possible,"
Dr. Stephen Becher, also a first time visitor, learned about the FOCOS hospital volunteer program through Dr. Yaw Boachie-Adjei and decided to join. "I learned about the program by working with Dr. Yaw Boachie-Adjei. I have hopes that I will definitely be able to learn on here and hopefully teach something here and take care of some folks," he said
FOCOS Orthopaedic Hospital receives volunteers from diverse health backgrounds, as part of the FOCOS volunteer mission.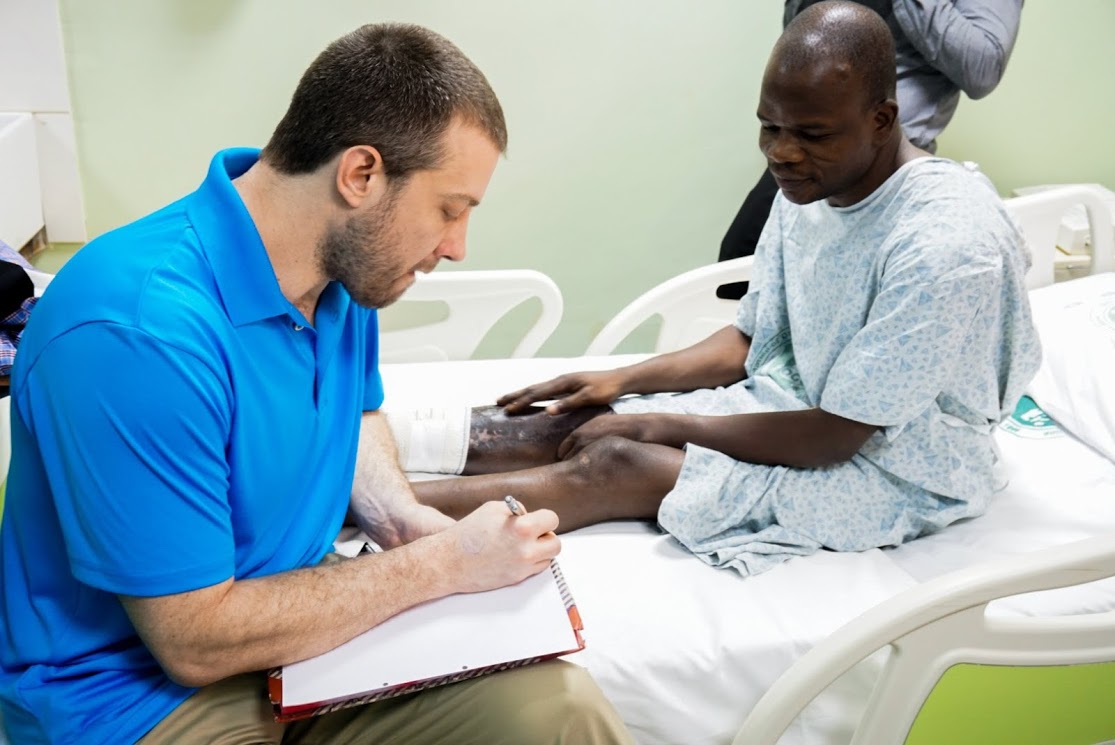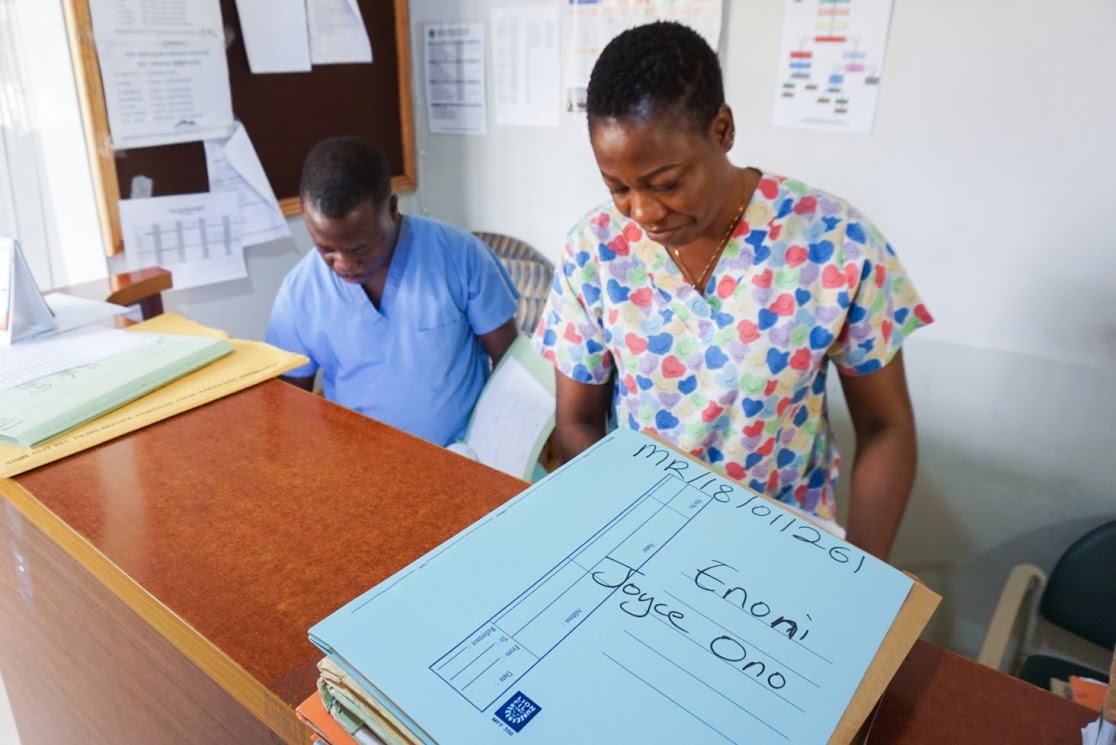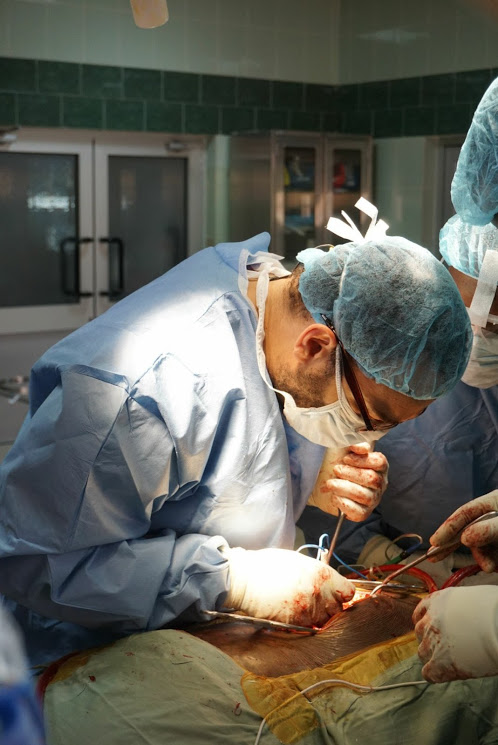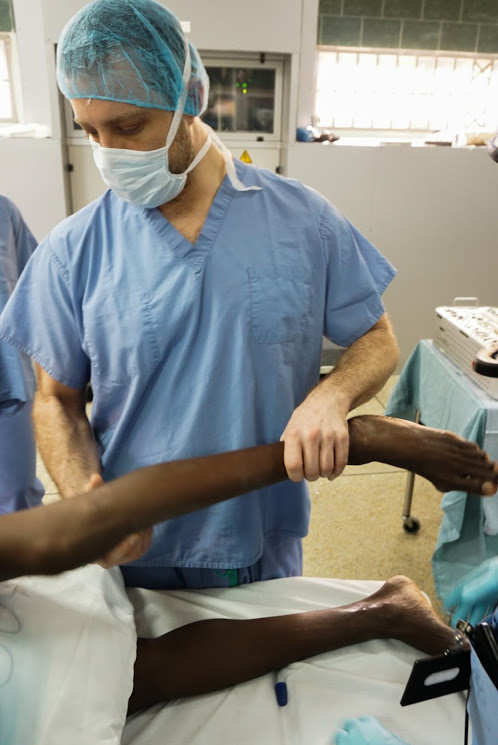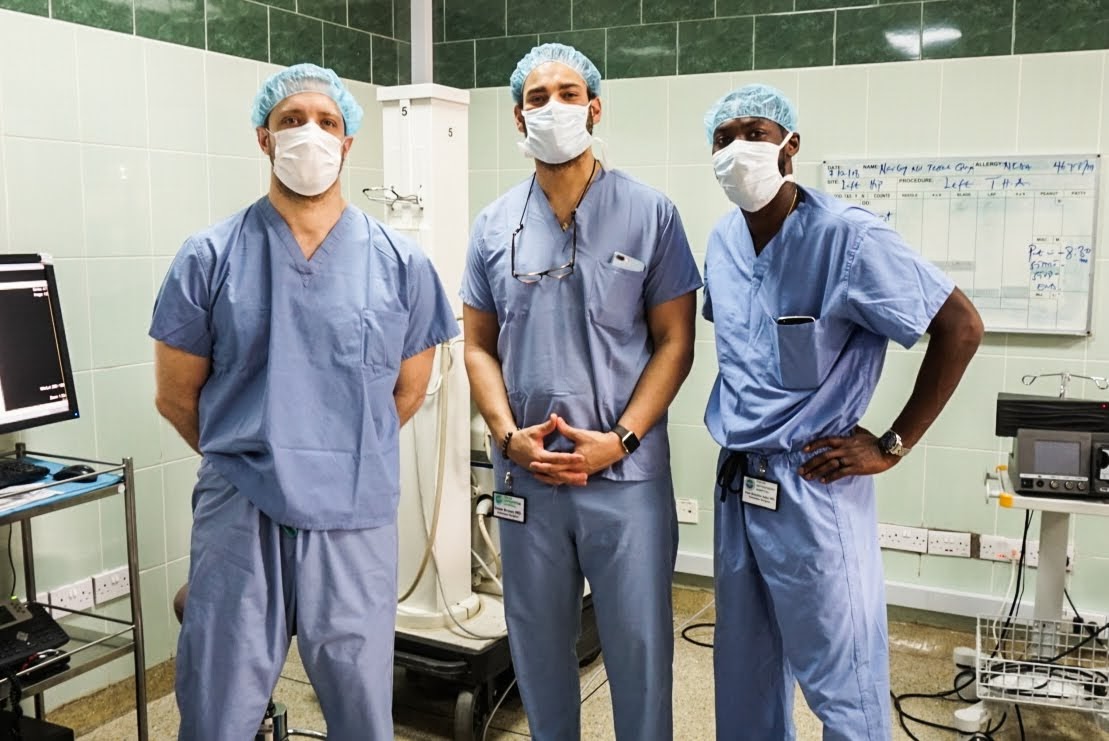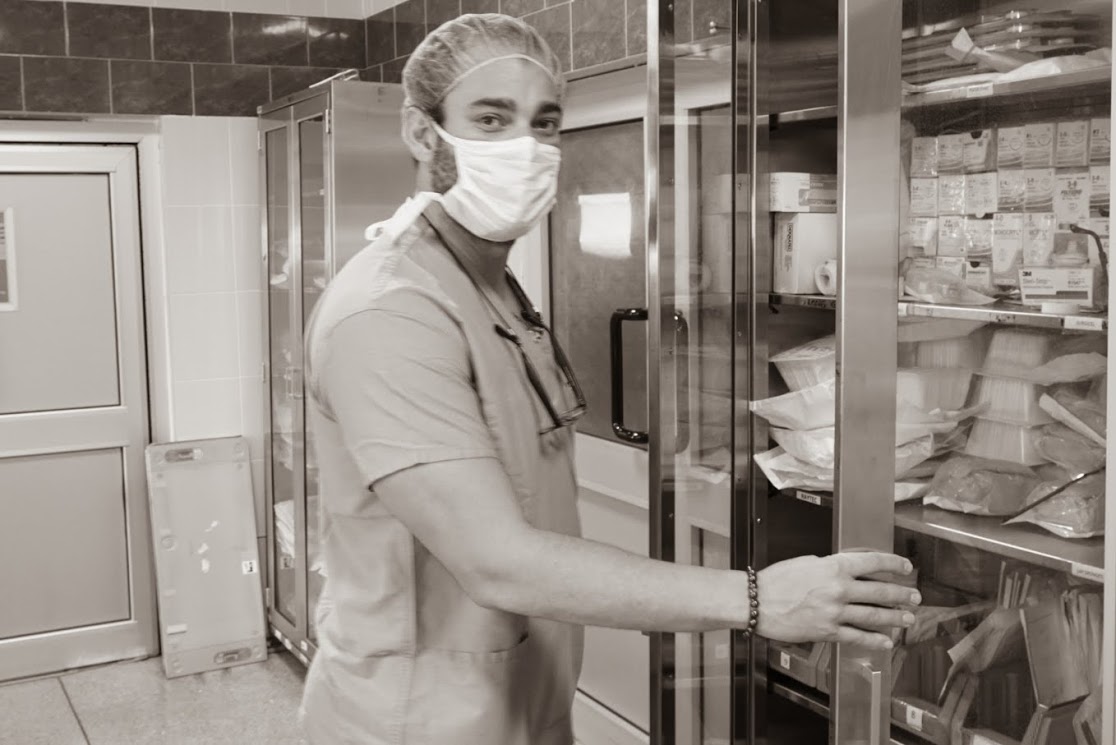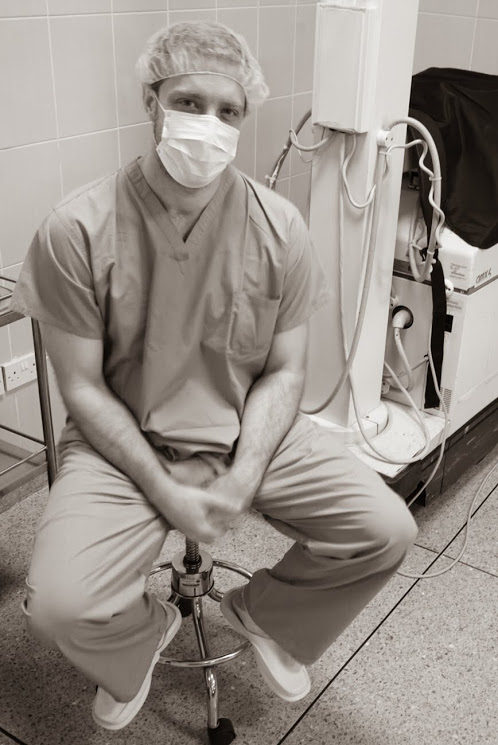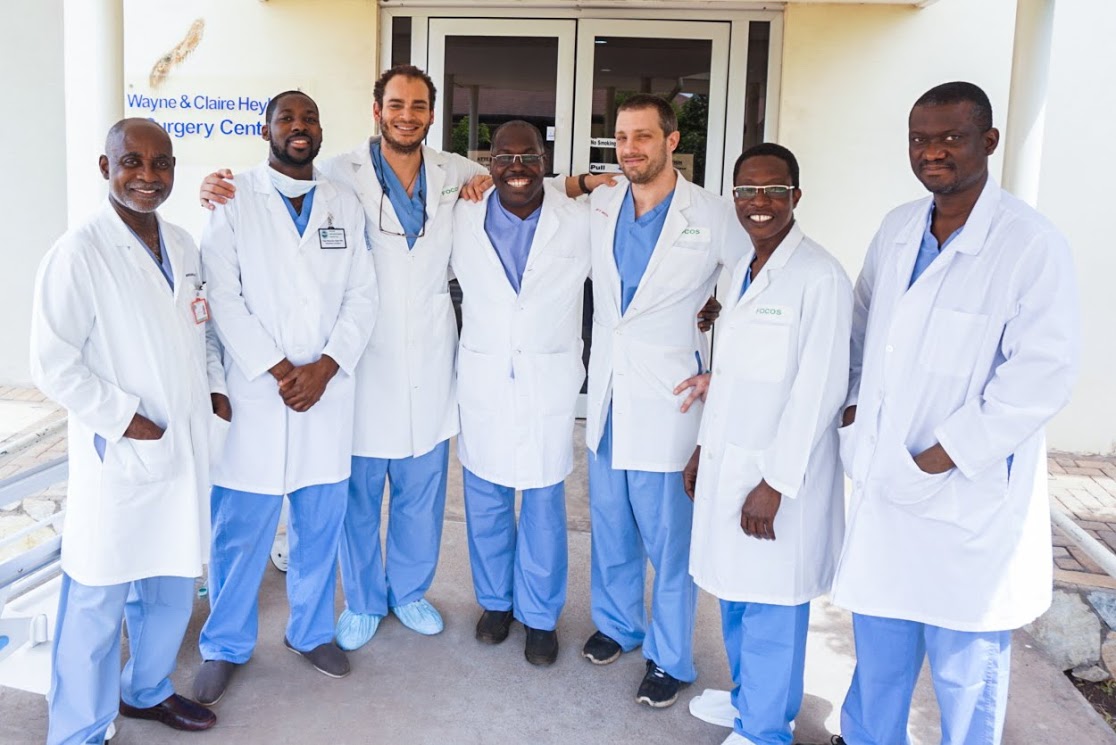 ABOUT FOCOS
The Foundation of Orthopedics and Complex Spine (FOCOS) is an organization launched in the United States in 1998. Our mission is to provide comprehensive, affordable orthopedic care to those who would not otherwise have access to such treatment. The cases we treat are among some of the most severe in the world—many that no other team of surgeons would dare touch. With the support of our dedicated staff and volunteers and generous donors and partners, we are transforming the lives of patients throughout Africa and the world.